How to Protect Your Car From Sun and Heat Damage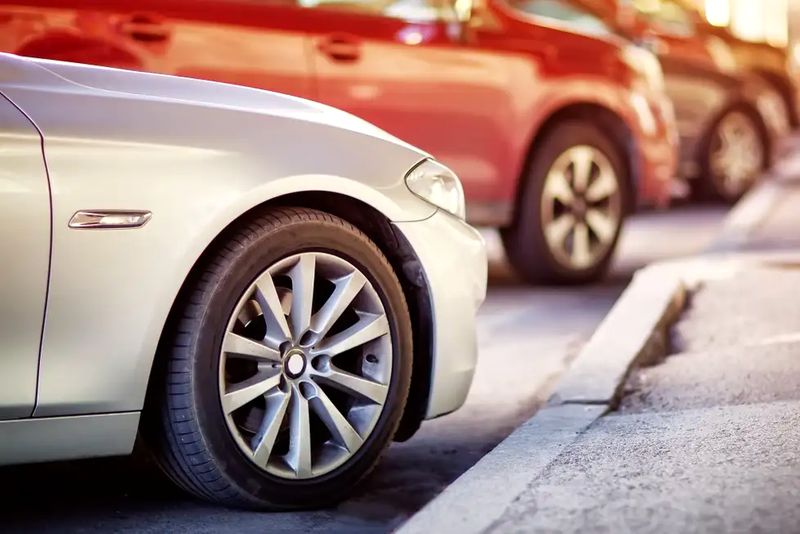 You know you need sunscreen and layers to protect yourself from the sun so you don't get a bad sunburn. Obviously, UV rays can be harmful not only to you, but to other things as well - even things that don't have skin. Your vehicle, for example, can be damaged by the sun, but just as you can do something for your body, you can do something for your belongings.
Can the sun damage your vehicle?
The sun can damage the appearance of your vehicle by oxidizing the paint, and it can even dry out and age the interior, especially if it's made of leather. In addition, the heat can attack the cooling system, fluids, battery and air conditioning. Problems range from vanity issues to compromising your safety. That's why it's important to look at the effects of the sun on your car from different angles.
How to protect your vehicle's features from the sun
According to State Farm, you should make sure your vehicle is in good condition, have the fan belts checked and drain the antifreeze or coolant regularly. Overheating is more likely to occur if the fluid level drops below recommended levels. Therefore, also check your engine oil, transmission fluid, power steering fluid and brake fluid regularly.
High temperatures and the use of auxiliary equipment like air conditioning can also affect your battery, so have it checked regularly. And if the air conditioning itself isn't working - which could be a sign of a more serious problem - that should be checked, too. Finally, keep an eye on your tire pressure: Hot asphalt is especially dangerous for underinflated tires, and can even lead to a blowout.
How to protect your vehicle's appearance from the sun
Of course, the safety and function of your car are more important than its aesthetics, but that doesn't mean the appearance and comfort of one of your most expensive purchases isn't important too. Below are tips on how to protect the interior and exterior of your vehicle from the effects of the sun:
Park in the shade to prevent your dashboard from drying out and cracking, and open a window to provide some airflow if possible in your parking spot.
Use a windshield sunshade to keep the interior cooler and protect your dashboard even more.
Wipe down the dashboard with a microfiber cloth, as dirt can lead to more scratches - and if you open the windows for cooling, you're bound to get more dust and dirt inside the vehicle. Also, find out about care products that can further protect your dashboard.
Use seat covers to protect and cool the seats, or use a product like Fibrenew that protects leather seats from the sun.
Wash and dry your car frequently, as sun and heat can fade paint and cause cracks, which are made worse by dirt and dust.
Have your car waxed to create a protective layer between the paint and UV rays.
With these simple measures, you can prevent your car from looking older than it actually is, from overheating, or from blowing out your tires.
Was this article helpful?
43
Posted by:
👨 George J. Weeks